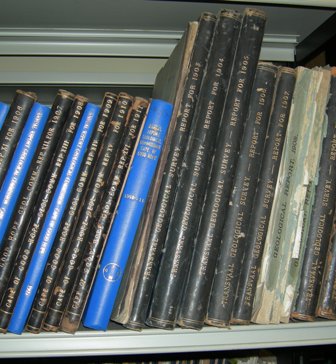 BGS has released a website providing access to data and information which describes groundwater occurrence and development in southern Africa.
Anyone with Internet access can search the database of over 1700 items. About 660 documents are available to download, free of charge, in PDF format; a further 394 are available by request.
This online resource has resulted from a project to identify, catalogue and promote access to the BGS's large collection of reports, papers, manuals and maps describing hydrogeological work undertaken within countries in the Southern African Development Community (SADC) region.
BGS hydrogeologists gathered and collated many of these items during our decades of involvement in southern Africa, including long term secondments to Malawi, Zimbabwe and Botswana.
Why is this archive so valuable?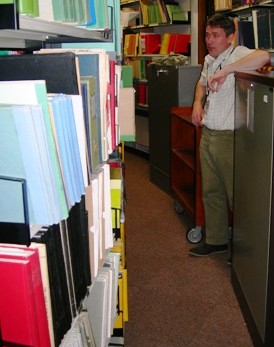 The bulk of the items catalogued in the new database are unpublished, so-called 'grey', data and information such as internal reports.
The knowledge contained in grey literature can easily be lost if it remains uncatalogued. Making this data and information available via the web will allow future work to build on existing knowledge rather than wasting scarce resources.
Safe and reliable water supplies sustain growth and development in the SADC region where most rural communities and many small towns and irrigation schemes depend on groundwater from wells, boreholes and springs.
The project was undertaken in partnership with Metago Water Geosciences of South Africa. Funding came from the German Technical Cooperation Organisation (GTZ; now part of the Deutsche Gesellschaft für Internationale Zusammenarbeit, GIZ) and the Department for International Development (UKaid).
Contact
Contact Kirsty Upton for further information