Use this page to choose one of the 25 maps showing the vertical separation between aquifer/shale or aquifer/clay pairs.
Click on any one of the units from either list. 'Information' icons will appear against units in the other list where a shale underlies the aquifer selected or where an aquifer overlies the shale that was originally selected. Click on any of the information icons to see a thumbnail separation map for the two units and follow the link for a more detailed map and information about the about the relationships between the two selected units.
Use the clear button to re-set the map selection and start again.
Aquifers
Aquifer/shale maps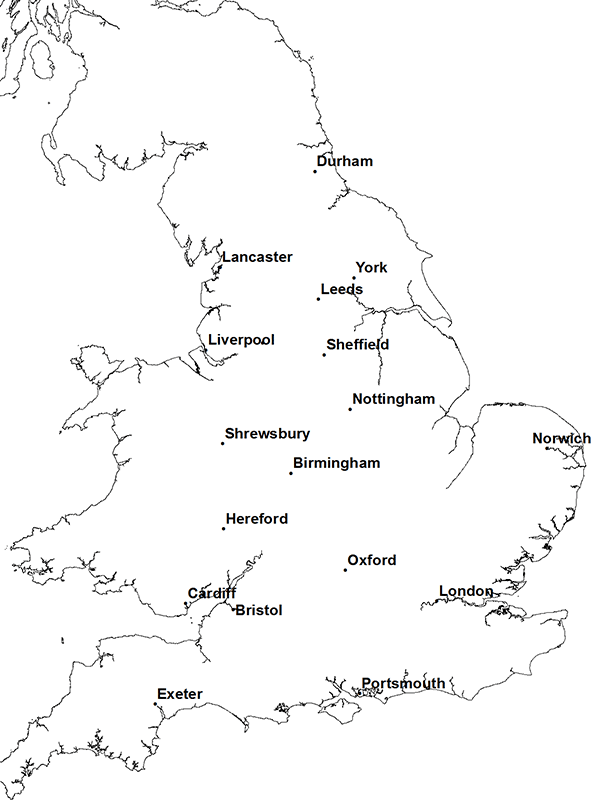 Choose an aquifer and shale to see the associated separation map.
Shales
About the separation maps
More information on how the separation maps have been calculated and how they should be used and interpreted can be found in the methods section or download the data used to prepare the maps.
Contact
Please contact BGS Enquiries for more information.