NERC requires any data of long-term value created by NERC-funded activities to be deposited in a NERC Environmental Data Centre. NGDC is the designated repository for geoscientific data.

Deposit data with NGDC
Further information about depositing data with the NGDC.

NERC-funded research projects
Find out more about NERC-funded research projects.

NERC environmental data centres
The environmental data centres provide a focal point for NERC's scientific data and information.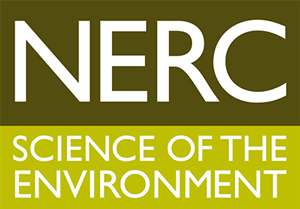 NERC data policy
NERC has a well-established data policy that sets the ground rules that all those funded by NERC must follow in managing the data that they collect.

NERC data management planning
All NERC proposals require an outline data management plan — find out more here.

Open Government Licence
Find out more about Open Government Licences.